8 LEED buildings, a water treatement plant and a 60kW Microturbine
Cate School Master Plan
Carpinteria, CA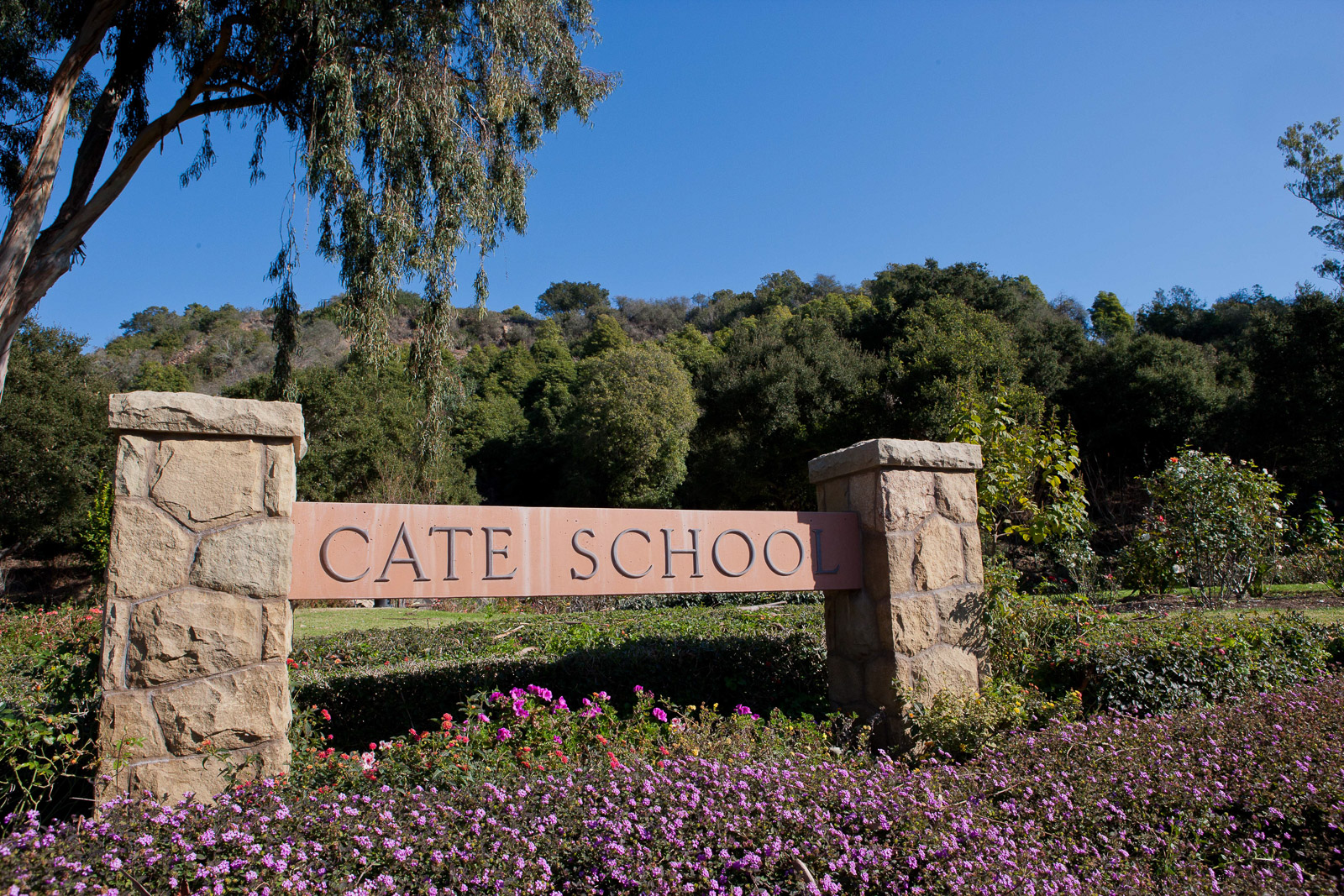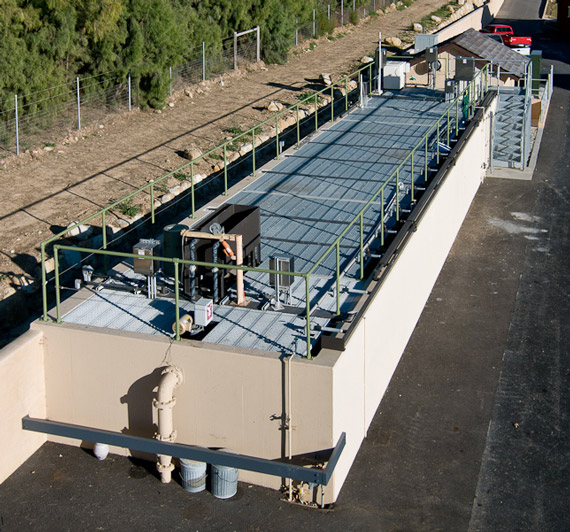 Cate School is an amazing institution with a remarkable 100 year history. Sustainability at Cate School began in 1910 with the school's founder, Curtis Wolsey Cate. The early days ofthe campus without electricity, heat or hot water, were coupled with a vision of the community's relationship with nature and the spirit of place. The values instilled by Mr. Cate are still vital today in the Cate School community and in the spirit of the campus.

The 5 new LEED for Homes platinum certified Faculty Residences provide 100% of their own electricity. The renovated and relocated stable building provides a new home for Buildings & Grounds. The new Childcare Facility was recently certifed LEED Gold. The new LEED Gold certified Pool Facility includes a 60kW microturbine, which provides combined heat and power to the pool and saves the campus over $46,000+ annually in energy.

Cate School treats 100% of the waste water on the mesa with a new waste water treatment plant. The treated water is then used to irrigate the campus playing fields. Addtitionally, large bioswales on campus capture and treat rainwater.

Leading by example, Cate School is educating students about the importance of social responsibility and environmental stewardship.
Project Team

Kevin Hartigan, Hartigan/Foley Construction
Lane Goodkind, Landscape Architect
Larry Clark, Architect
Shubin + Donaldson Architects
Sandi Pierce, Cate School
Ben Williams, Cate School
Michael Heacock + Associates, LEED Consultant