Healthy Interior Design
We marry beautiful interior design and lighting with green materials and good indoor air quality. Through our positive, creative process we explore your tastes and preference to yield exciting and delightful interiors. We typically provide multiple concepts during the schematic phase; narrowing options as we progress. Healthy indoor air quality is one of our highest priorities as we select HVAC systems, minimize carpeting, and resolve mold or moisture issues.
We frequently work with craftspeople, tile & steel fabricators, textile designers, art curators, and furniture makers to bring your project to life.
With commercial offices, remodel costs seem high until you compare the long term costs of low productivity. Our innovative CalCEF project became the new standard for tenant improvements in the historic Hearst Building in San Francisco.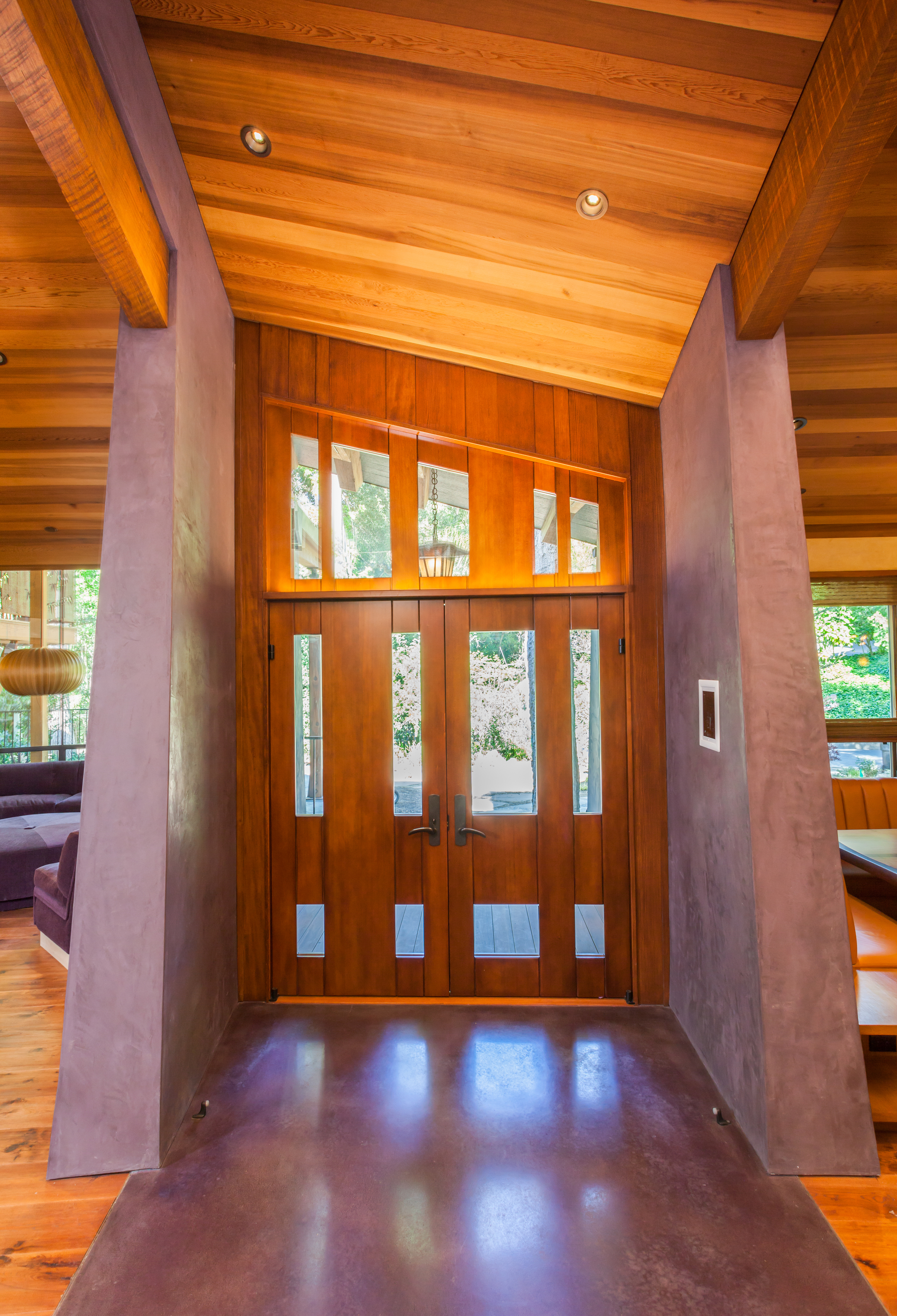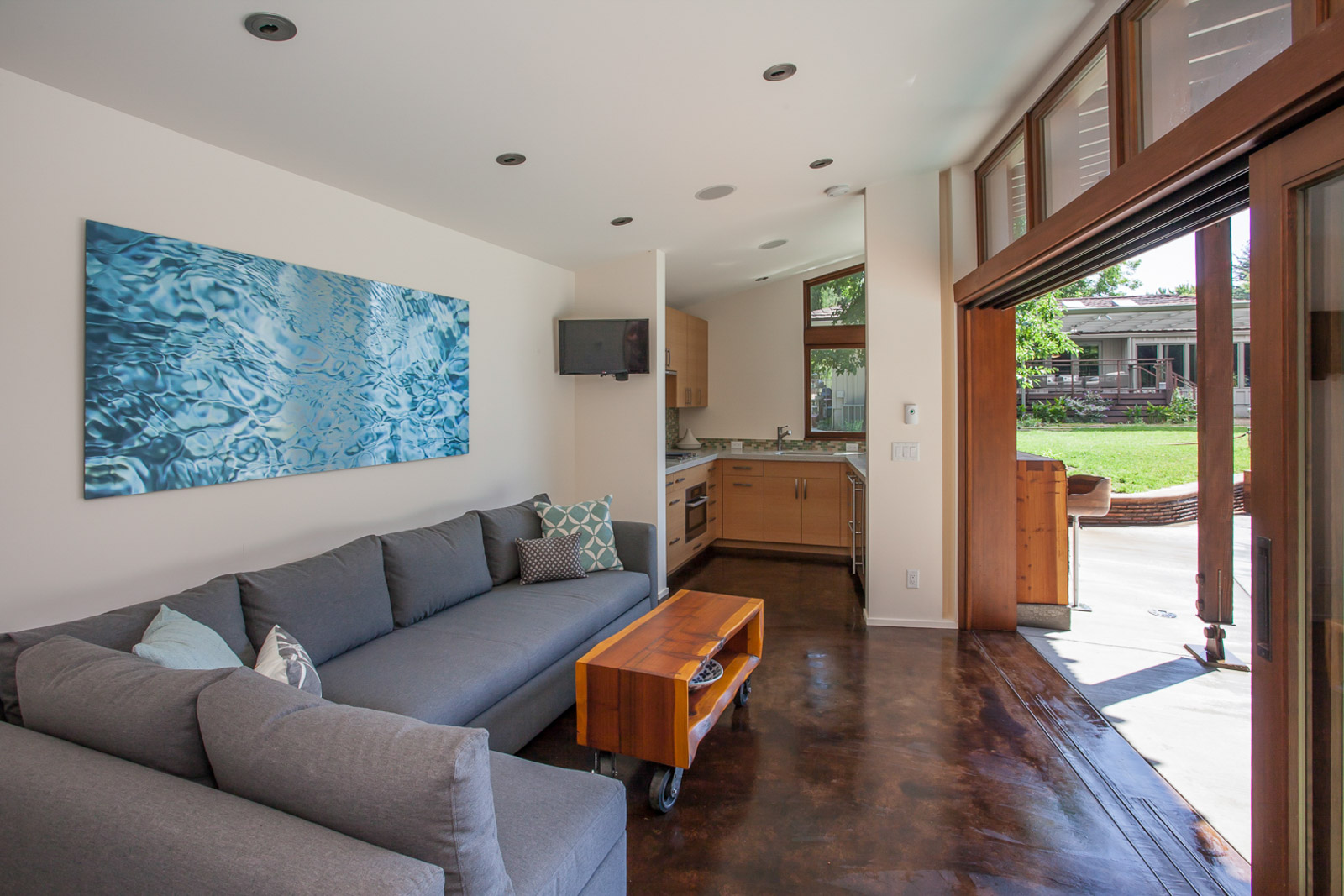 Interior Architecture

Tenant Improvements

Lighting Design

Custom Kitchens

Custom Cabinetry

Custom Fireplaces

Custom Furniture

Furniture Selection

Materials Specifications

Finish Specifications

Tile Design

Hardware Selection

Plumbing Selection

Appliance Selection

Purchasing Assistance

Installation